Posted By Otter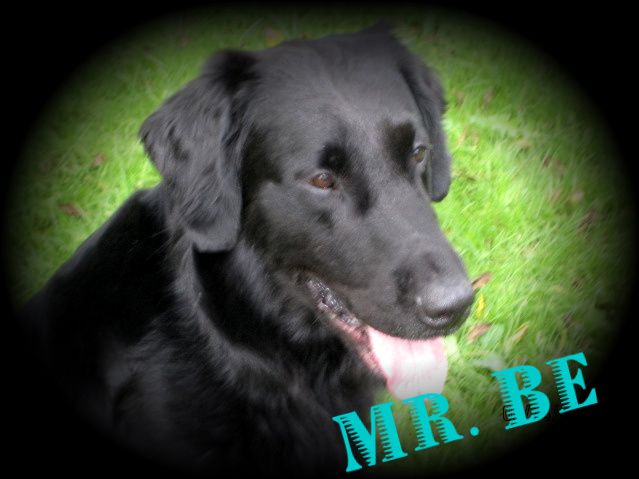 Good morning everyone. What a dreary start to the day. It feels and looks like rain will be here soon. It was so dark when I went out to the dogs this morning. All of the dogs had breakfast and their runs pressure washed and swept. Violet was the first one finished and she wanted out of her run so badly but she has to just wait until her food is settled in her belly. I hope the rain holds off until they dogs can get out to run. It's a joy seeing such happy dogs, so eager to please. Cooper the Corgi will arrive later this afternoon so we are excited to see him once again.
I am out of here for now, have a wonderful day.
No Comments! Be The First!
Leave a Reply