Posted By Otter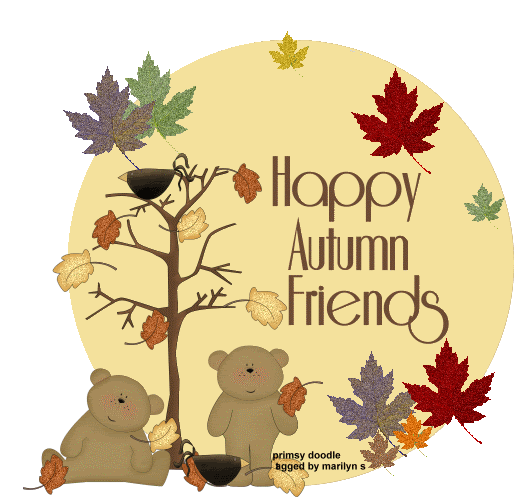 Good (late) morning. I have been very busy since I got up this morning. The dogs were of course taken care of first. Breakfast was fed, runs mopped, water buckets cleaned, and runs pressure washed. I even got Eli and TJ out into the catch pen area this morning. I wanted to at least get those guys out. The yard is flooded from yesterday's rain. Later, once all my other chores are complete I'll get the terriers out and Trina.
There's something wrong with my car so Bob has to check that out today. He is off to the Home Depot to get some kind of caulk to redo my shower. The silicone that was on there turned black so he removed it all and wow it looks so clean now. And to think I've been scrubbing it for the past few weeks trying to get the black off and here it was all underneath all this time, geeze. Once that is done it will look like new once again. Bob also was going to change the oil in my motorcycle so his day is a full one.
I've started dinner already since it needs to cook for several hours. I'm making tradional Hungarian Goulash, yum. It will be a nice warm meal on a cool fall day.
That's it from here I am off to grab myself another cup of coffee. Cup number two is very much needed. Have a great Sunday everyone.
No Comments! Be The First!
Leave a Reply